Hi I'm Gabriela, a multidisciplinary graphic designer based in Edmonton, Alberta! 
In 2023 I graduated from MacEwan University, completing a Bachelor of Design.
As a designer, I aim to communicate effectively and creatively problem-solve through my work. My expertise lies in branding, advertising, and UX/UI design, which allow me to merge my artistic flair with a strong focus on delivering compelling experiences through thoughtful design. My Guatemalan-Canadian roots and travel experience have made me passionate about cultural representation and celebrating diverse narratives through collaboration and empathy.

In my free time, I enjoy exploring various art forms, whether painting, listening to new genres of music (186 genres according to Spotify wrapped), or learning to dance. I intend to draw inspiration from these art forms, the places I visit, and the people I meet.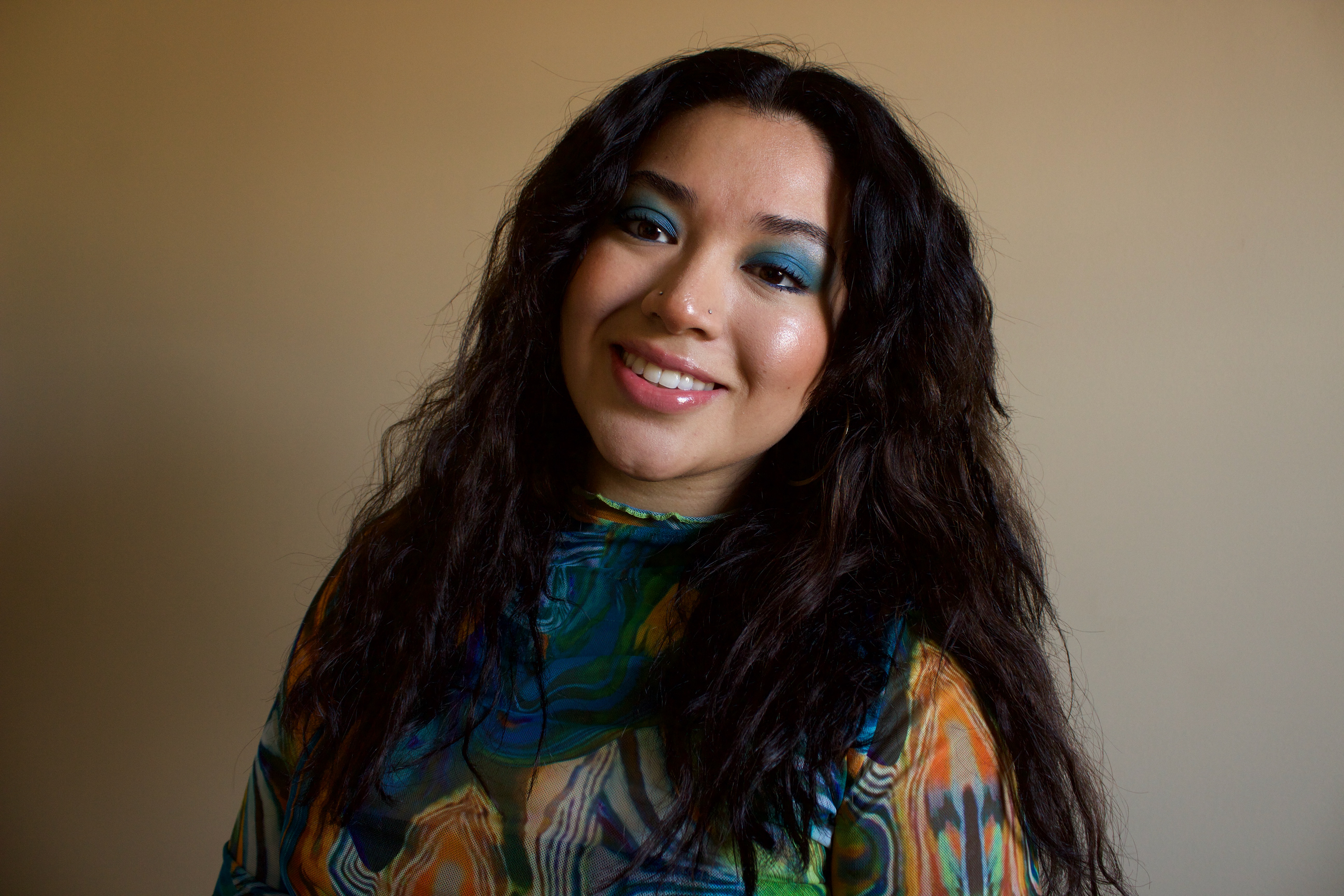 Thank you! Your message has been sent.